What are Helix Media's 3D Rendered Floor Plans?
Our state-of-the-art interactive 3D models put your prospects directly inside your property, even before you break ground. These engaging models are fully customizable and have features that allow the users to drag and drop furniture, decorations, and more. Let your prospects visually plan how they will live/work in your space directly from you website.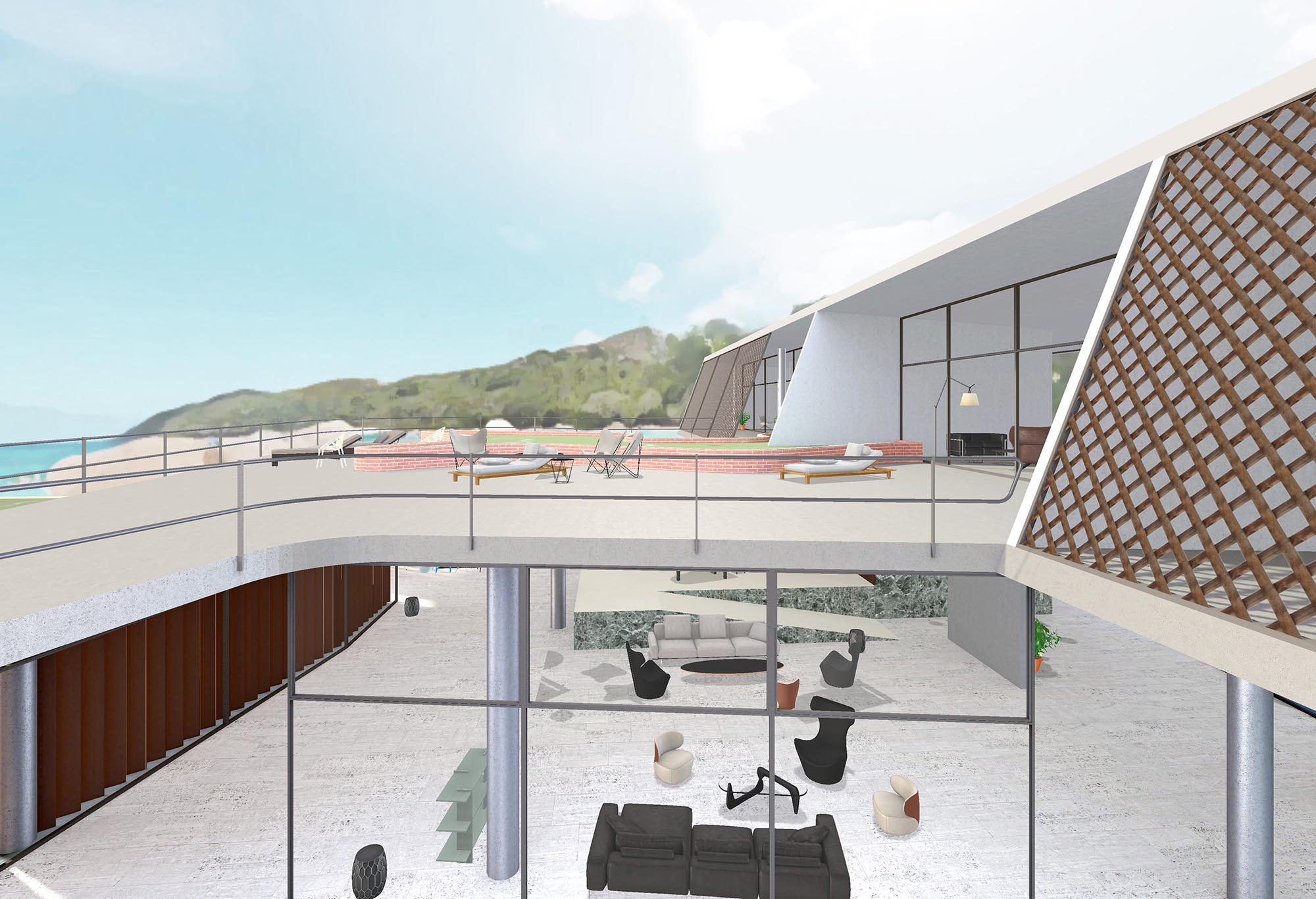 The Rendering Dilemma
Renderings are a great marketing tool for pre-leasing. They provide prospects a much-needed visual aid during the buying process. However, traditional flat renderings have a limited useful lifecycle and once construction is completed renderings are replaced with photography.
Helix Media's interactive floor plans are not only a great tool for pre-leasing but retain their value even after construction is finished. This is due to the fact that Helix Media's renderings have an interactive element, where users can drag and drop furniture into the model.