The Virtual Leasing Solution
Helix Media is a media and consulting agency that is best known for developing advanced  online shopping experiences we call Helix Tours.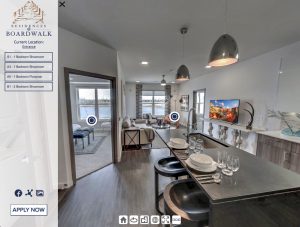 Helix 360° Tours are a new and innovative way to market multifamily communities.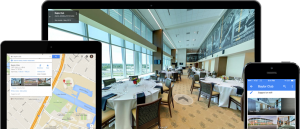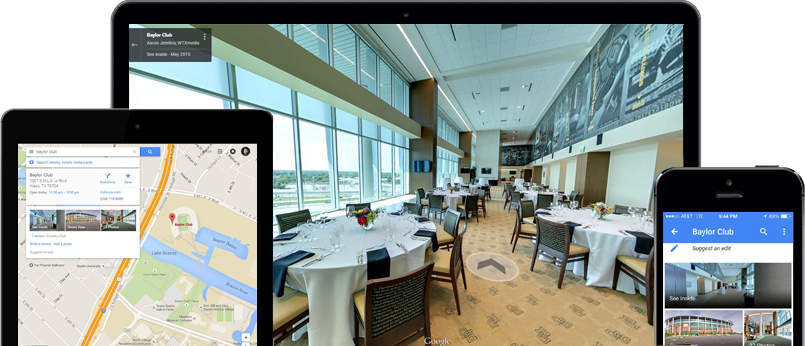 An interactive addition to your Google Maps Listing. 

Interactive 3D renderings are great for pre-leasing during construction.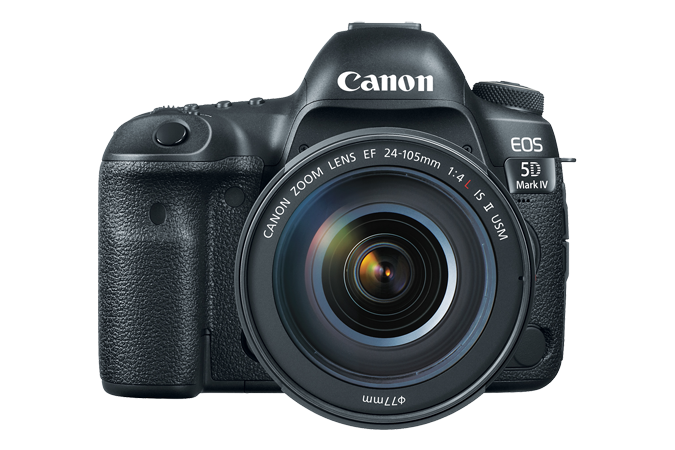 High quality, professional photography.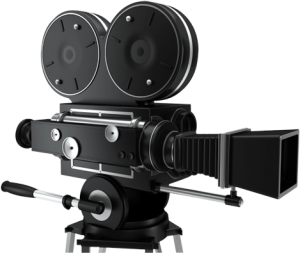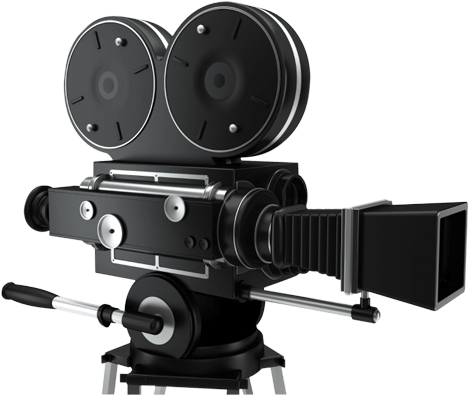 We offer a wide variety of promotional video services.