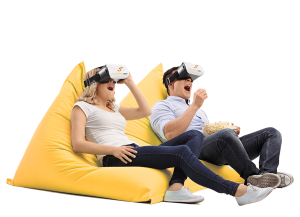 Helix VR Tours are the next evolution of multifamily marketing. A perfect blend of stunning 360° images and advanced web interface, Helix VR Tours offer unmatched style and custom features. Make your brand standout with a one-of-a-kind online experience.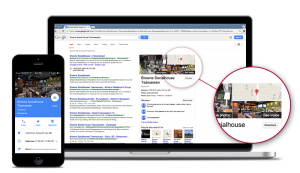 As a Google Certified Agency, Helix Media can upload a stunning, Google Streetview-like, 360° tour to your business or apartment listing on Google Maps. These Google Map's 360° Tours are great for increasing foot traffic and organic SEO.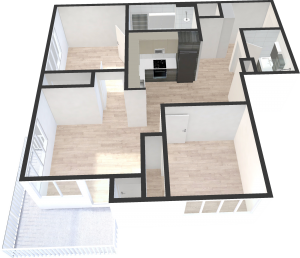 Unlike static 3D Floor Plans, Helix Media creates immersive 3D models that allow users to explore the space from every angle. Our advanced furniture editor allows users to drag'n drop furniture into the model that they can later purchase.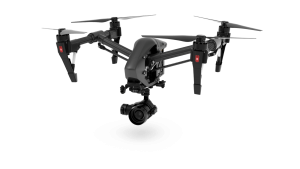 Inspiring promotional videos are great for telling your story. Video is one of the most important aspects to marketing in 2018. Helix Media takes the time to fully develop an understanding of your brand and message.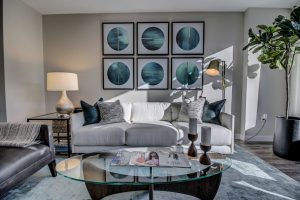 Our network of professional photographers have the skills, knowledge and experience to capture your community at its best. Bring your marketing to life with stunning high-res images that inspire prospects to take action.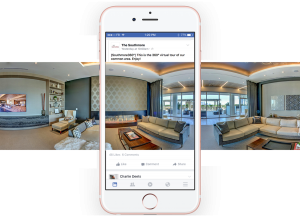 Are you ready to get results on Facebook? With Facebook's new 360° News Feed you can now share and view 360° images and videos from around the world. We show you how you can take advantage of these updates with our Facebook 360° Photos.