Virtual Reality is Selling Real Property
Virtual Reality is set to revolutionize the way people shop for homes and apartments. Currently, real estate and property management firms are investing big in this new technology. One of the clearest and most beneficial applications of VR is how it lets customers explore a space remotely. As this becomes more commonplace, renters and buyers are quickly coming to expect the convenience.
An Experience With No Competition
Put yourself in your customer's shoes: you pull up listings and take down the addresses of places that interest you, and then spend half the day or more in your car, or on the train, only to find out the property isn't what you're looking for. Still photos and walk-through videos can feel misleading, and these disappointments just compound frustration.
Now Imagine that you're relocating for work or school. Maybe you're making a decision that will uproot your whole family and–on top of everything else–you haven't even seen your new home.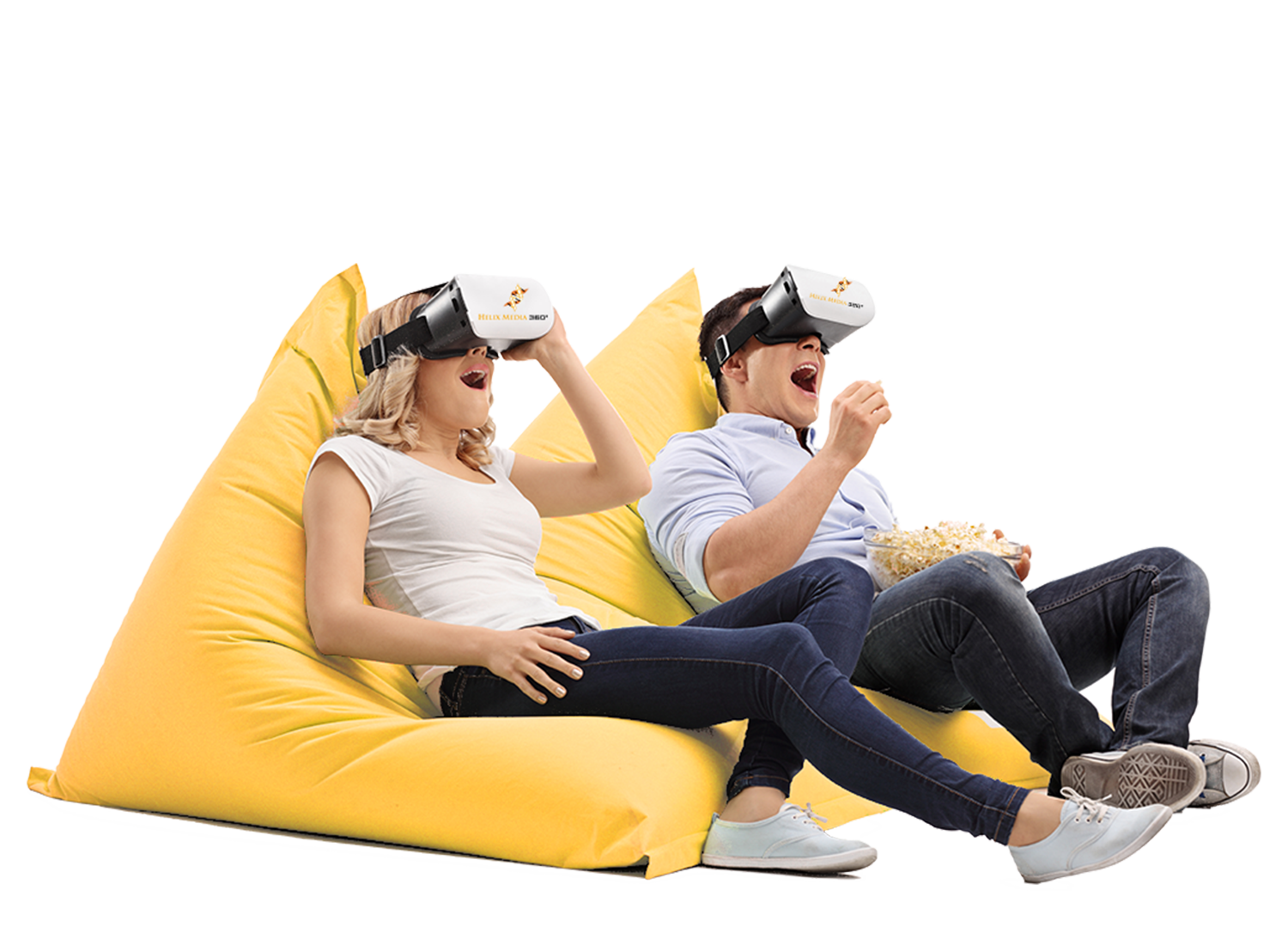 Increasingly, people are being given the option to take 360 virtual tours before they ever show up in person. Customers want to be able to stand and move around the property to get a sense of whether it's right for them. Virtual reality can deliver this.
Being able to virtually explore a home that's thousands of miles away before you make a commitment really is a game changer. Add that to the fact that there's no commute between potential properties, no mounting pressure from a tired mind and ticking clock, and the benefits to the consumer become very clear.
The Reality Is More Than The Hype
If you've ever had someone evangelize in your ear about how breathtaking VR is, and then had them show you a blurry skydiving video with a phone pressed into your face, I understand if you're not yet convinced. The truth is, the potential of virtual reality doesn't lie in trivial escapist fantasies.
Like all real tech advancements, the proof is in how it transforms our lives by saving us time and money. Good tech gives us practical advantages and delivers to us the information we need to make real decisions. Virtual reality might not ever replace a walk in the woods, or make you feel like superman from your sofa, but it's already letting people shop for their properties smarter and more simply. Trends like that tend to stick around.
Value-Added Philosophy
Helix Media is dedicated to creating custom solutions based on our client's individual needs. We take the time to fully understand your unique business goals and ensure your company's brand and message are properly reflected in Helix Media's content. Our number one goal with every project is to maximize ROI for our clients.