What is a Helix Tour?
A Helix Tour is a custom designed 360° Virtual Tour of your community that offers nearly unlimited customization, engaging features, and a wide variety of ways to use it. Helix Tours are filmed by professional photographers using high-end equipment and designed by experts who have years of web/graphic design experience. Each Helix Tour is designed from the ground up based on your brand, selling points, or the way you plan on using the tour.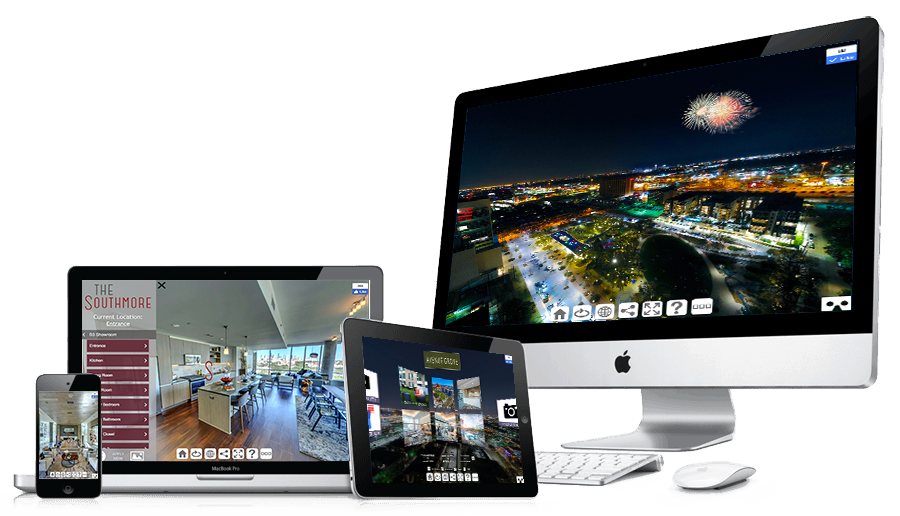 2
Custom Layouts and Branding
3
Install on Leasing Tablets
WHAT WE CALL THE "WOW" FACTOR 
Helix Tours include an arsenal of bells, whistles, features, and options. We use these features to improve user engagement and create the "WOW" factor.
Aerial 360° Views
Our aerial 360° views are more than amazing 360° views of your community, but also an interactive navigation element in your Helix Tour. Users spend 3 times longer viewing aerial 360° images than traditional 360° views from the ground.
Local Attractions
Expand your Helix Tour's reach beyond your property with our Local Attractions feature. Local Attractions is an interactive map that showcases 360° views from your community's city, neighborhood, or block. Each scene can be outfitted with informative media, so the prospect knows why this attraction is important to them.
3D Floor Plans
Helix Media's 3D Renderings can be included in your Helix Tour. Our 3D Renderings are interactive and allow users to drag and drop 3D furniture into the models. The 3D floor plan and 3D furniture are all designed to scale giving an accurate scenes of space in the unit.
WEBSITE INTEGRATION 
Helix Tours can be added to all websites that can play a video and have a wide range of integration options. From simple URL link outs, to intricate systems of Deep Links that start users in multiple locations, Helix Tours can be flexible to your existing website.,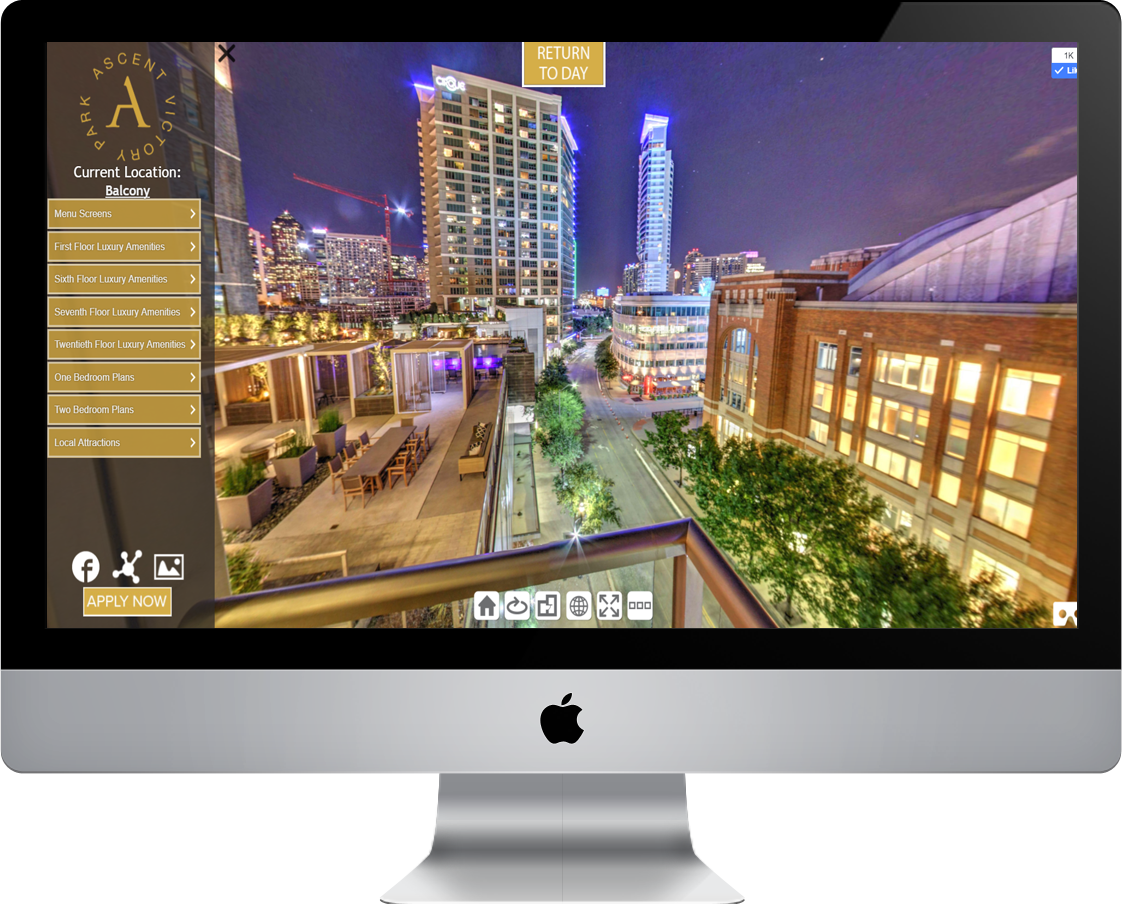 TOP MENU ITEM 
Embed your Helix Tour on your community's website. A Helix Tour will retain users longer on your site increasing your community's rank on Google, driving more traffic organically.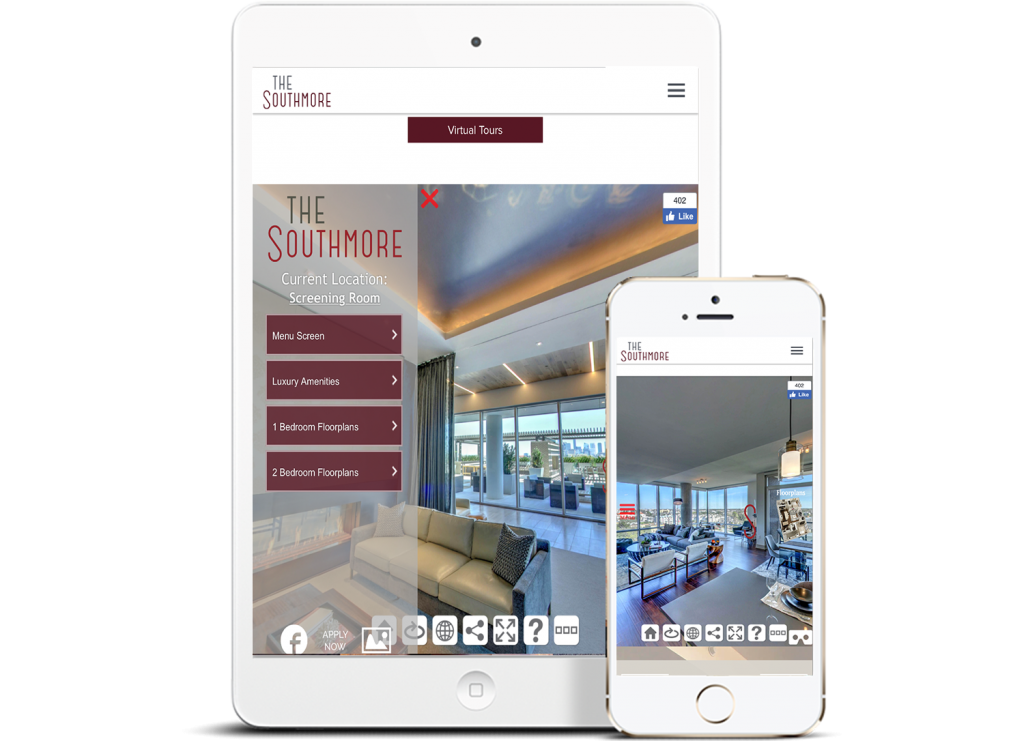 FLOOR PLAN PAGE
The Southmore's floor plan page of their website consist of "Virtual Tour" call to actions, which start the tour in that corresponding floor plan.
MORE WAYS TO USE HELIX TOURS 
One of the best parts about Helix Tours is the number of ways you can use them in your existing marketing avenues. Each Helix Tour is hosted on the cloud, making it incredibly easy to integrate them into nearly all online outlets. We have worked with hundreds of properties over the years and know exactly how to help you maximize usage and ROI.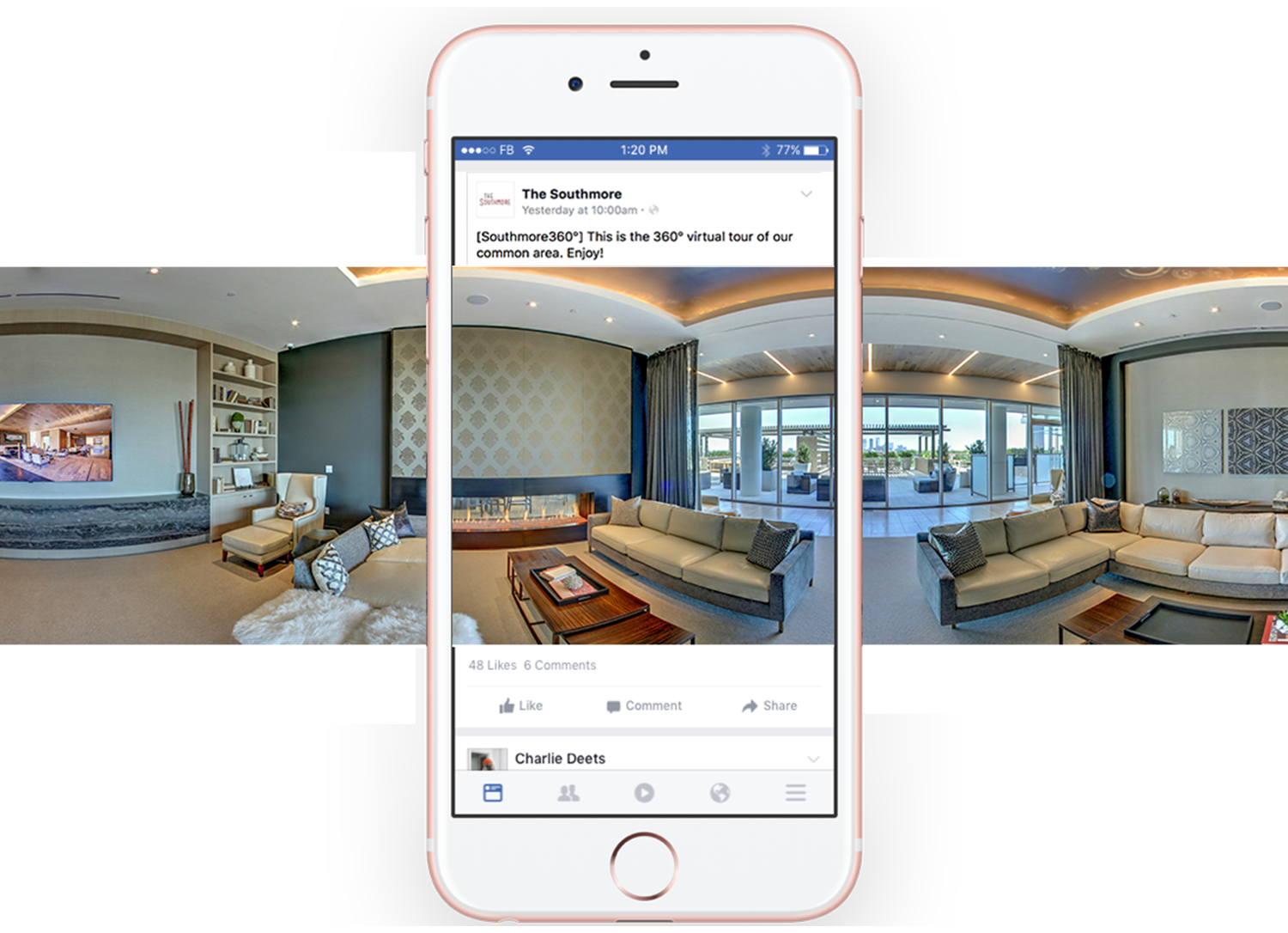 SOCIAL MEDIA 
Just like your website, Helix Tours can also be embedded on your Facebook Page, as well as links to Instagram Ads.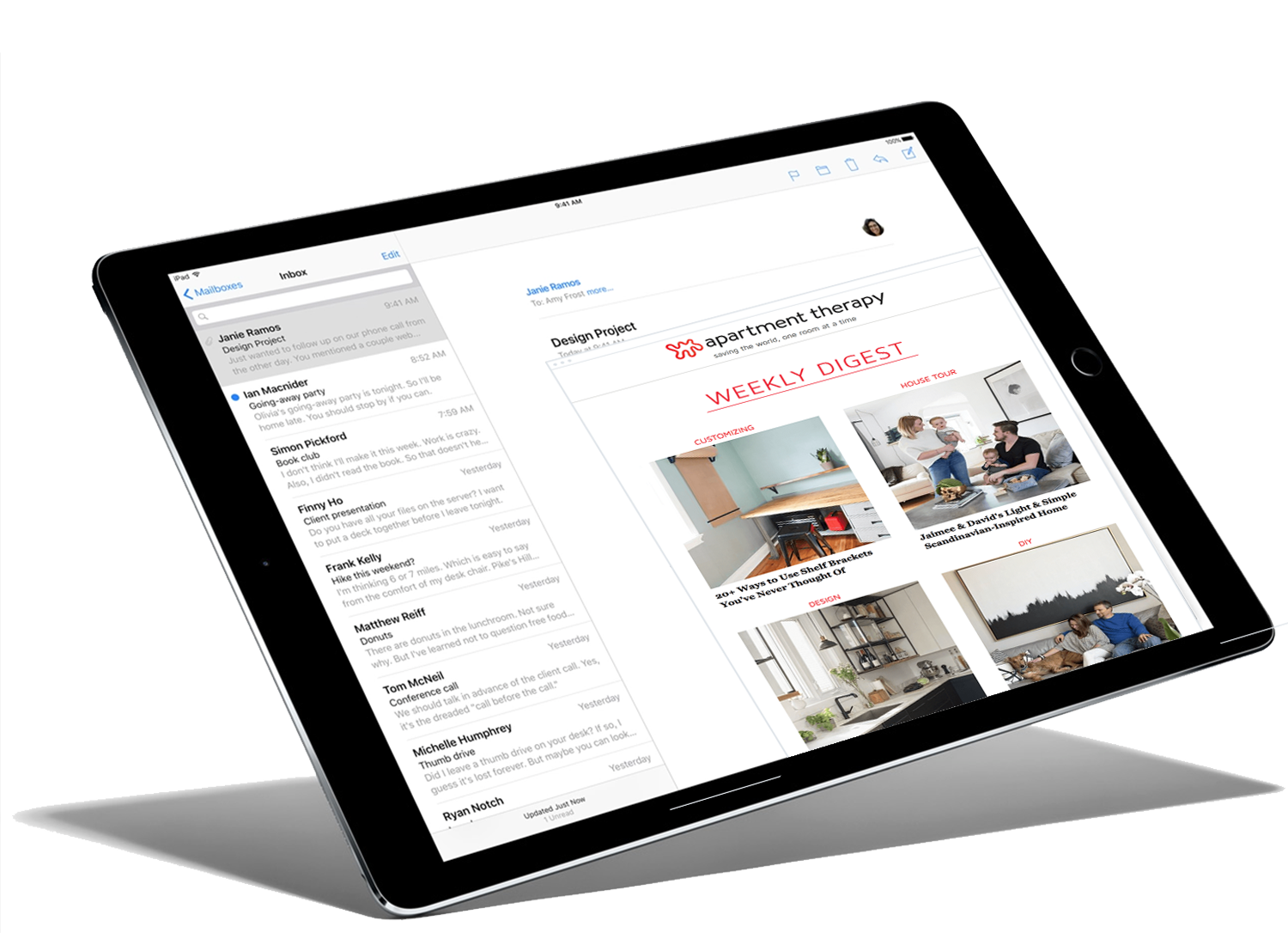 EMAIL MARKETING 
We can track email user engagement/interest though the built in analytics portal.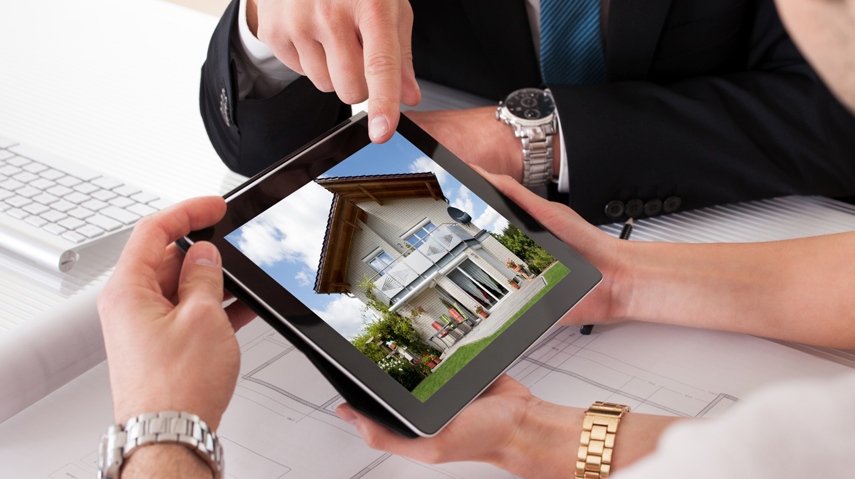 LEASING TABLETS 
Helix Tours can be added to both Apple and Android tablets for off-line viewing or off sight marketing.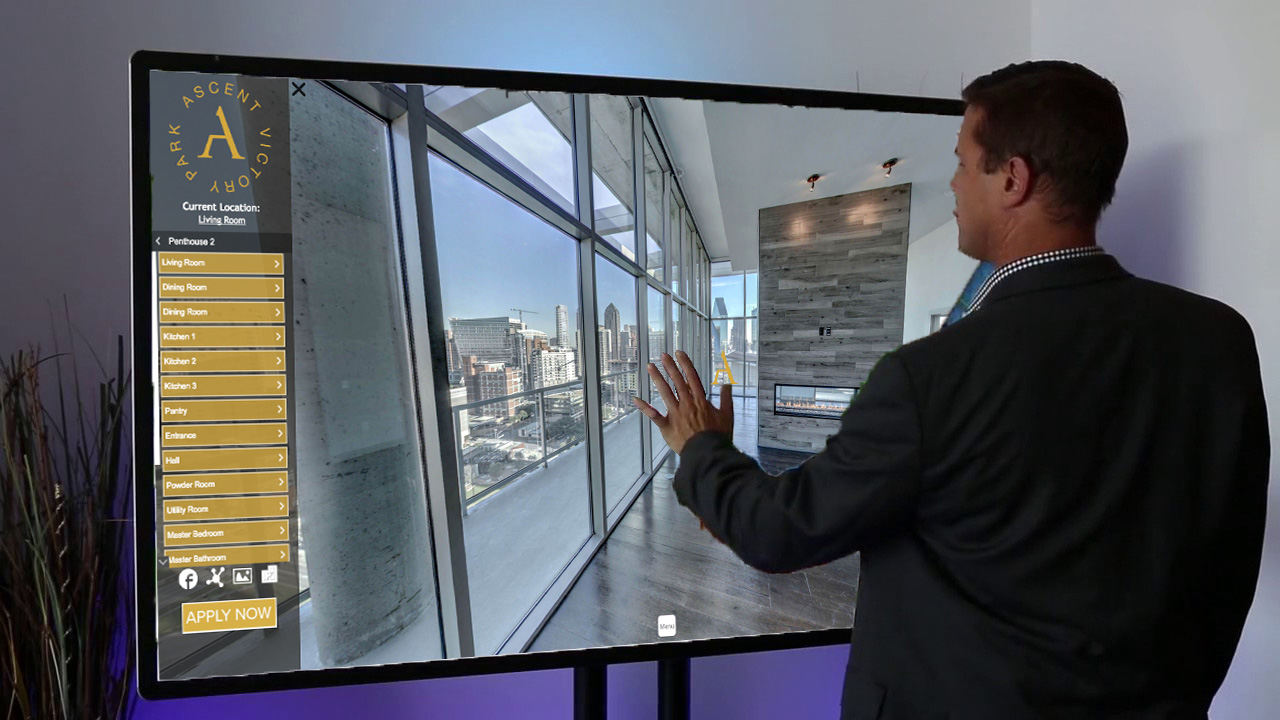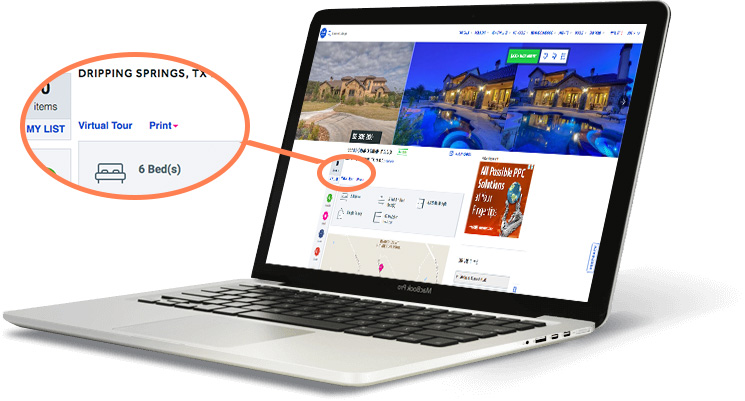 INTERNET LISTING SITES 
Integrating Helix Tours into your existing ILS will increase their effectiveness, potentially reducing the need of even needing an ILS over time. We can setup the tour's analytics to compare engagement from various web sources to see if one is generating more interest than the others. Contact us for a complete list of  sites that support Helix Tours.